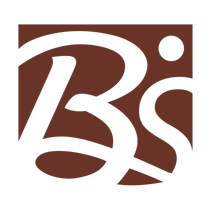 Here you can find handmade Bohemian costume jewelry for each occasion, that will be a great gift for you, your friends or family members. Each BohemStyle jewelry piece is unique and is always provided with luxury gold brown box and authenticity card.
In BohemStyle jewelry designs we use beads, made from Czech Bohemian glass and handmade lampwork beads with additions of 24K gold and fine silver. Everything is handmaded in our studio in Prague, Czech Republic (former Bohemia).
Almost every week we update our website with the new designs, so if you will not find something that you will like – please add us to your Favorites list and check our website later. We are always happy to hear from our customers, if you need consultation – you can always write to our e-mail info@bohemstyle.com.
If you are interested in wholesale discounts, please check Wholesale page.
Best wishes,
Anna and BohemStyle Team